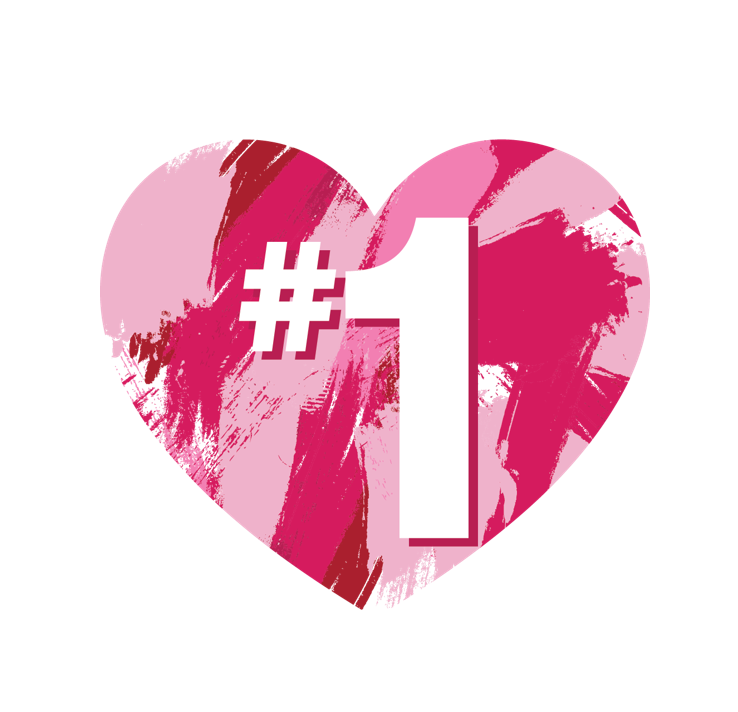 We are the #1 Original reusable makeup remover system 😱.

The First, the Original, the Best 💁🏻.

The MakeUp Eraser removes 100% of makeup with JUST WATER. Just wet the cloth and wipe away! Even the most stubborn, long-lasting, waterproof mascara… GONE.

Lasts 3-5 years (1,000 machine washes) just throw it in with any load of laundry at the end of the week... Every lazy girl's dream!

We believe in helping your skin, not using unnecessary harmful chemicals to remove your makeup.

We are saving the environment one MakeUp Eraser at a time!

We need YOUR help spreading the word and showing the world NATURAL BEAUTY.


---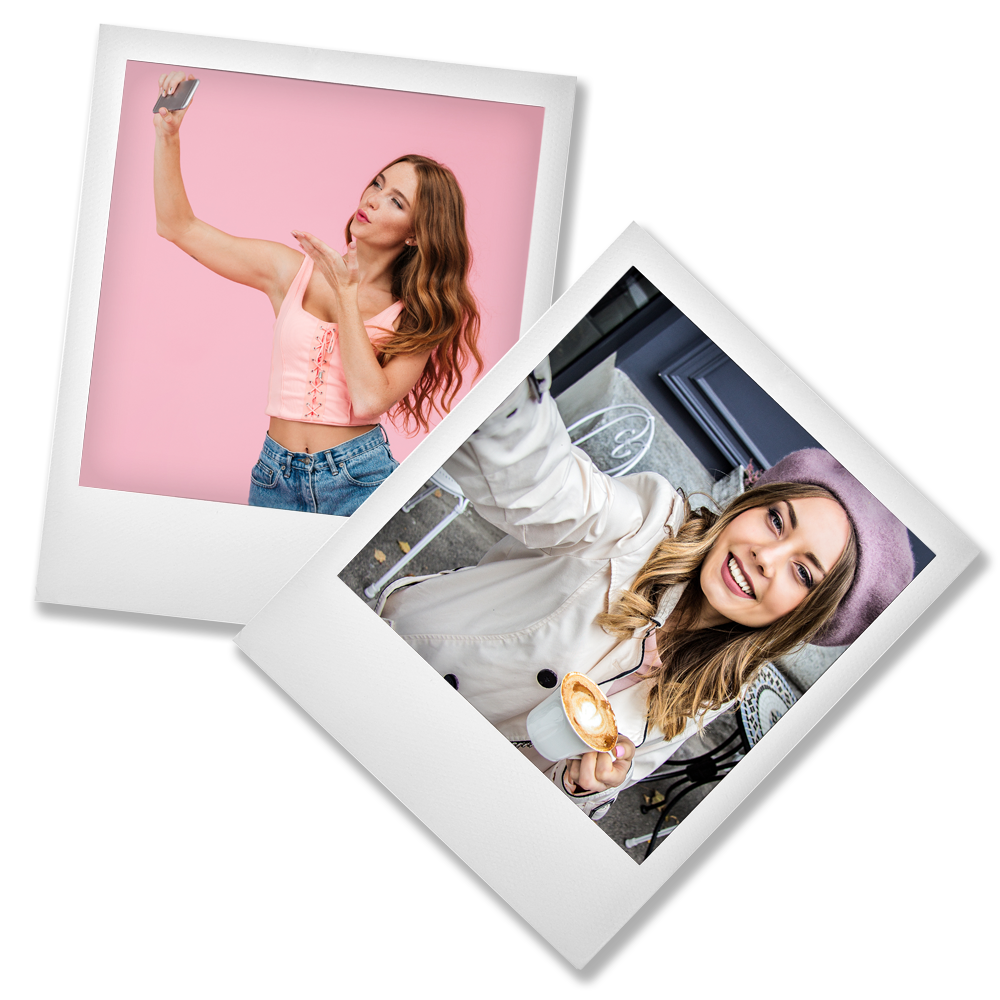 Are you a blogger or a vlogger? Are you a social media junkie? This is for you!

You love taking photos and creating superb content! You have a loyal following and love telling your followers about brands you love A.K.A MakeUp Eraser. Duh!

We have various opportunities to join us as an influencer depending on your current reach, engagement and profile images. We want us both to grow. Plus did I mention lots of cool perks?! ;)



---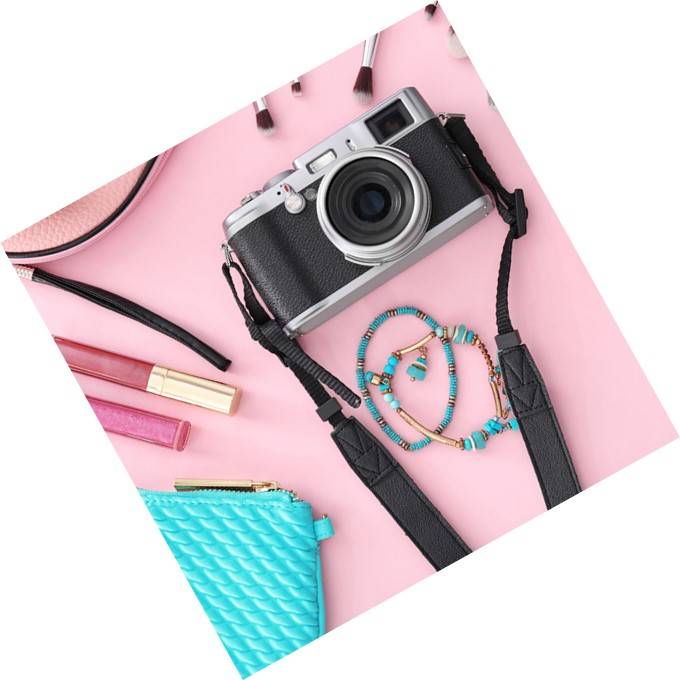 This is for the person that wants to sell MakeUp Eraser as a major side job hustle.
You have great networking skills, a deep list of groups and small retail owners that you just KNOW would love to sell the Original MakeUp Eraser to their clients.
You will use your full arsenal of selling techniques in person and online to help promote the MakeUp Eraser Brand of products.
You will always present yourself in a way that positively represents the MakeUp Eraser Brand.
U.S. Only!
---