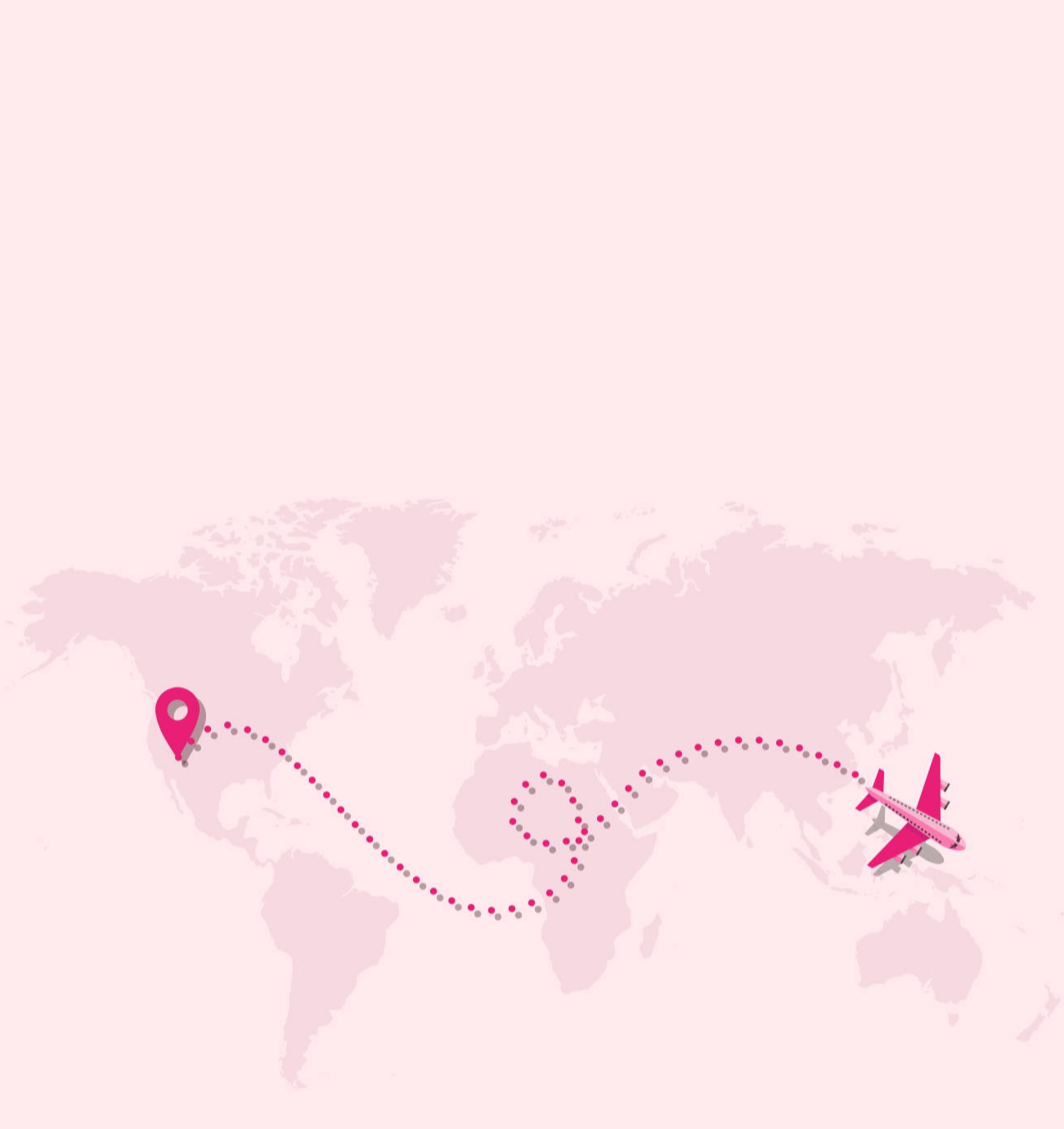 International
Distribution
International Distribution
#1 SUSTAINABLE MAKEUP REMOVER IN THE WORLD!  

Since 2013, The Original MakeUp Eraser has quickly become one of the fastest growing and most influential international brands in the makeup removal market. Sold in some of the biggest retailers in the world! Together, we are changing the world one LESS disposable makeup wipe at a time.

Are you interested in becoming an International Distributor? Do you own a business internationally that you want MakeUp Eraser products in?
 
Contact us! Please apply below.