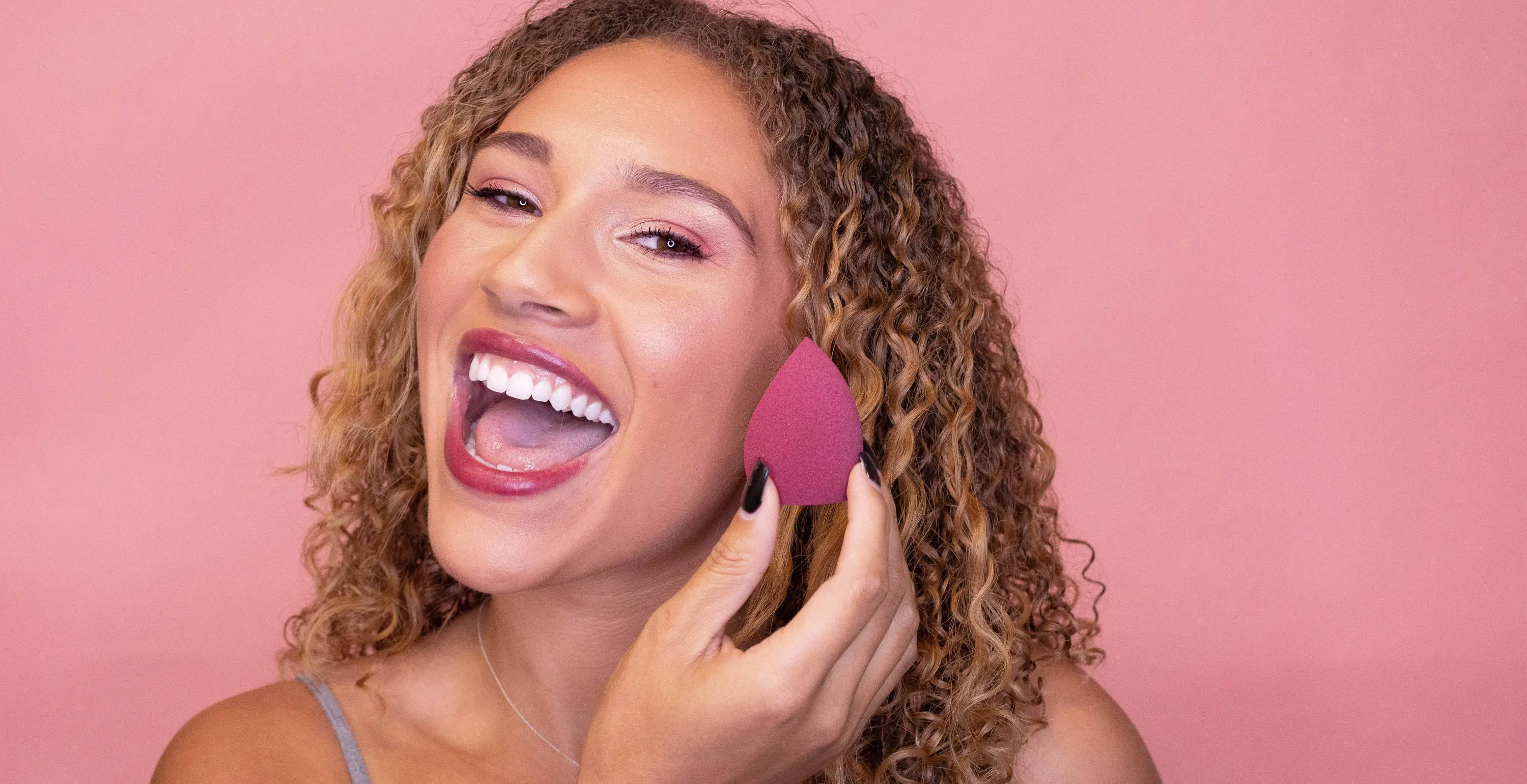 Soft, squishy, &
squeaky clean ✨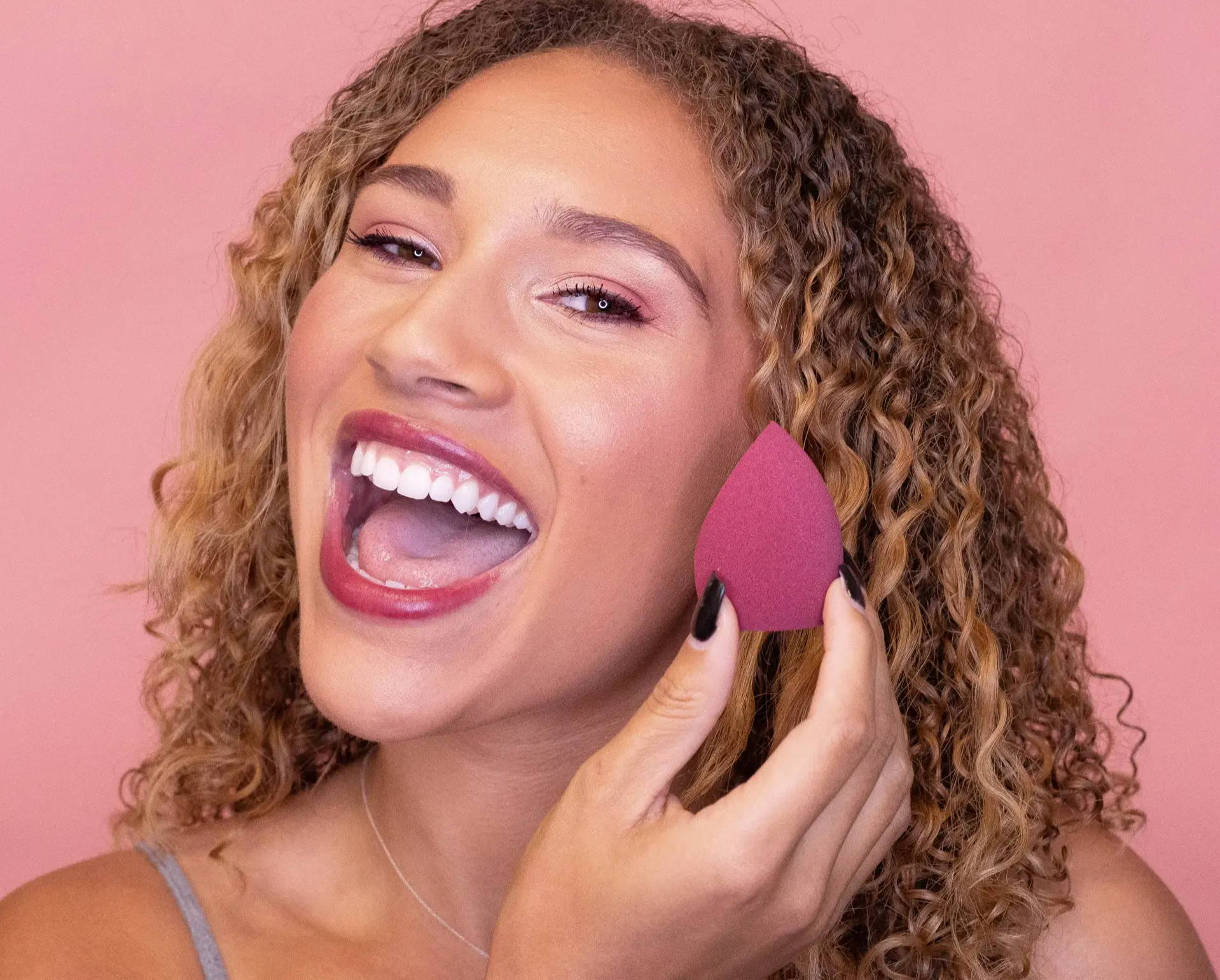 Soft, squishy, &
squeaky clean ✨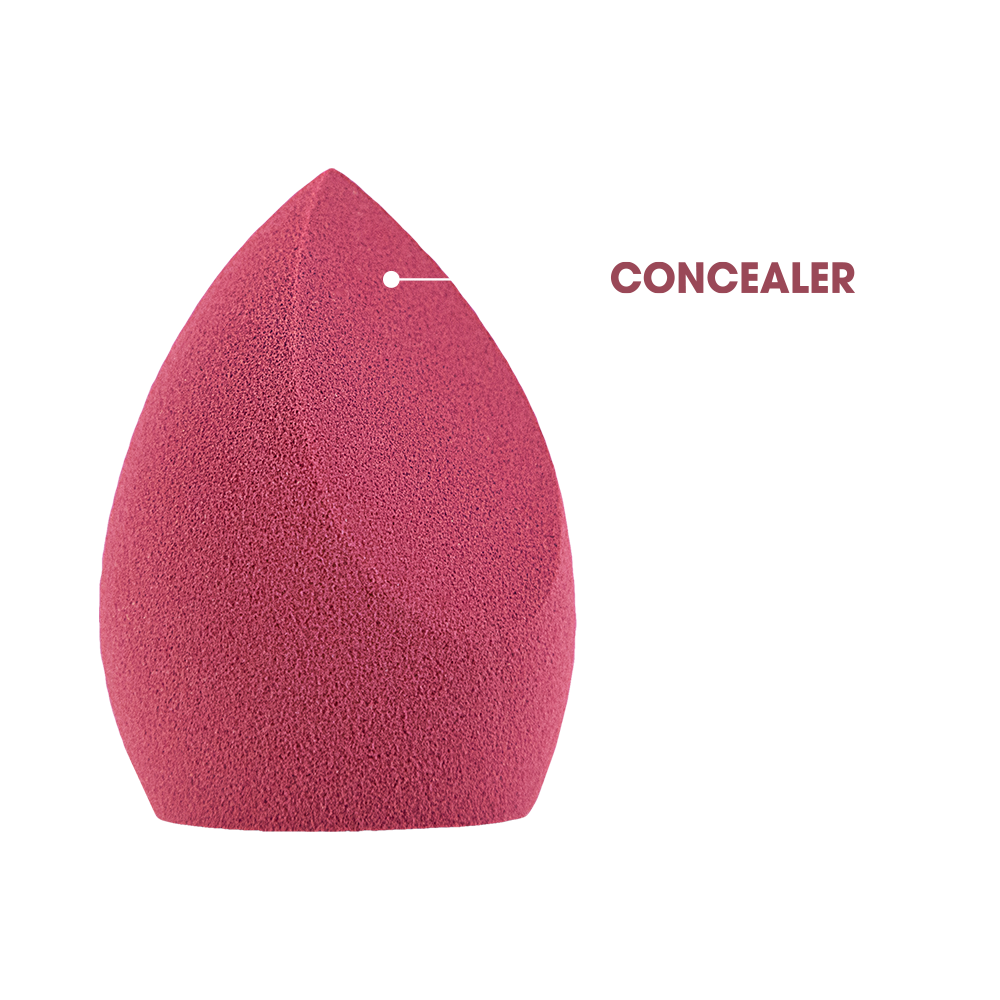 under eye, touchups, & blending
baking, contouring, & highlighting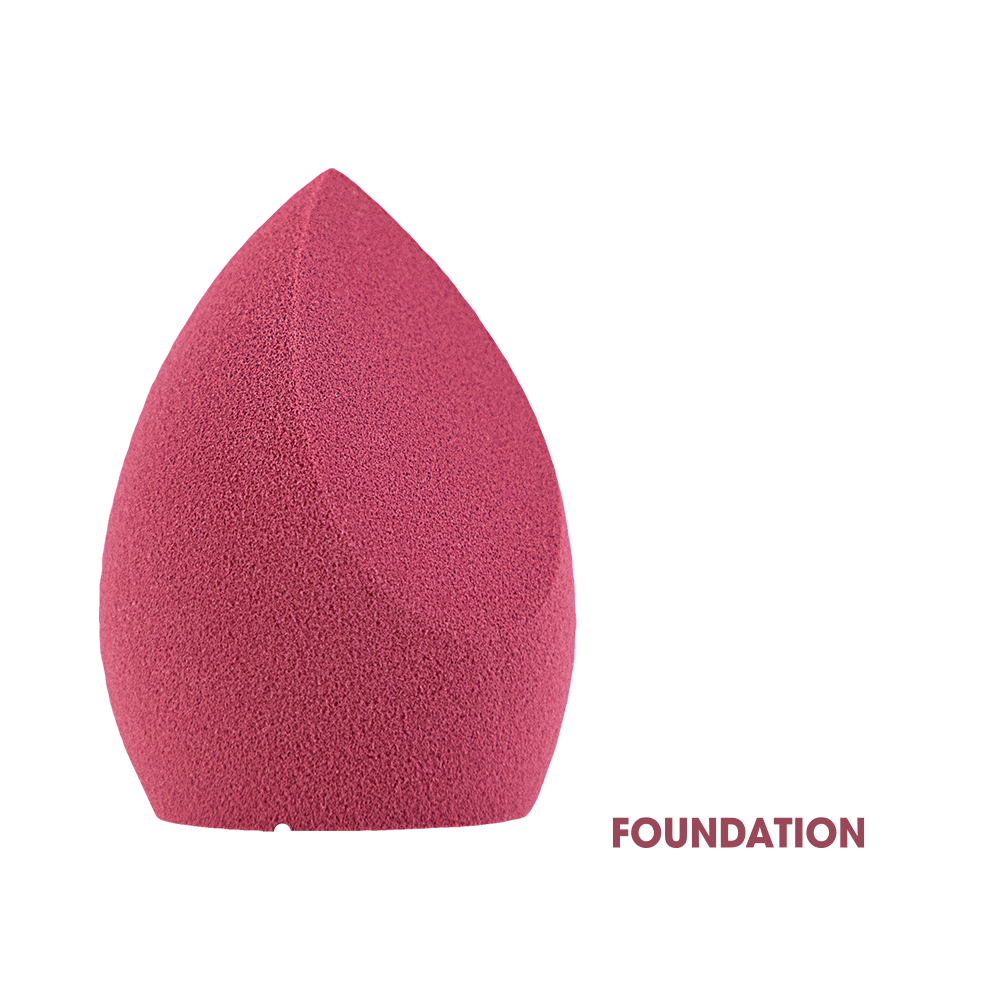 Our sponge is uniquely designed to be non-absorbent, consequently wasting less of your makeup! Use wet or dry for a flawless application. The wet sponge will expand in size to create a sheer finish. The dryer your sponge, the fuller the coverage.

Crafted to last 2x longer than other sponges and blenders.
Dab or glide to apply foundation, concealer, contour, bronzer, highlighter, & more. Glide or swipe in circular motions to create a brush-like finish. Dab to create the iconic sponge-like finish.
THE SPONGE is SO soft & SO squishy. This unique texture, formulated with fibers similar to The Original MakeUp Eraser, creates a springy-like sensation for a flawless application, leaving you with a sensational & revolutionary experience.

Warning: May cause an addictive satisfying sensation. 😍